Afraid of investing money? We've got you covered!
People who are into business or planning to start a business, they should think of investing money in the right place. Many people often choose to invest in some irrelevant thing which at the end gives nothing but the sadness. Recently a new thing came in the market, known as Bitcoin.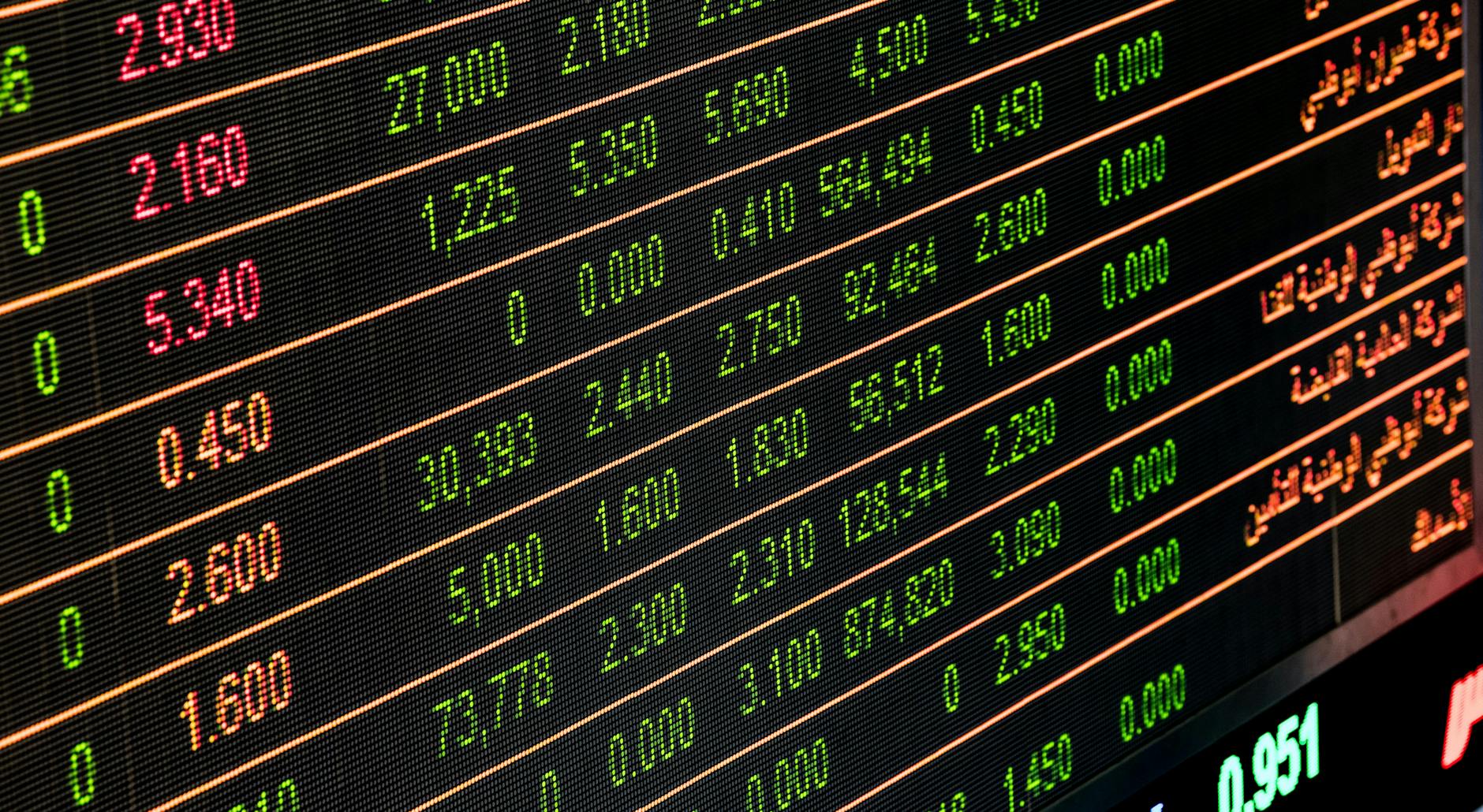 Bitcoin also was known as "cryptocurrency", is basically electronic money. It allows you to invest money in bitcoin, people invested tons of money in it, because some were getting profit out of it. although it is an illegal way of trading money, in the beginning, it didn't affect that much but as the time passed on, it has been announced as "False money Trading".
During that period, people who have invested money got in the loss. In short, it can be said, investing
money in such platforms contains a high amount of risk. It's all about luck. But what if you want to invest in some legal place, from where at least there's assurance of legal money investing in the right place. I am talking about the
Karachi Stock Exchange.
For those who don't know what exactly s do? Let me briefly explain about it a little bit. It was first
known as Karachi stock exchange but now turned into Pakistan Stock Exchange. It's the largest stock
exchange in Pakistan, according to the sources: "in the stock exchange, Karachi is the top-performing
stock exchange in Pakistan.
Now comes the part of investing, most of the people who are not very much familiar with the investing in the stock market, don't even know how its work? People who think invest money in Pakistan won't help you in getting profit and all. Let me tell you that there are various business tycoons who each and every move of stock market that's why they indulge themselves investment. Some might not invest, they buy shares, which is also helps in gaining profit. For those who are the beginners in the business area and want to play with numbers in a manner of stock then here's the actual place for you people. In this debate, I am not only going to let you know how to invest, but also what should investor do or not to.
First step need to do is to open a brokerage firm, because through a brokerage firm which are
recognized by PSX and licensed by the Securities & Exchange Commission of Pakistan will allow you to trade. For trading, you have to trade through TREC (Trading Rights Entitlement Certificate) these are the basic things that you need to do in the very first. Then comes the selection of the brokerage, it is very important for you to communicate each recognized brokerage firms, because it will help you to understand more in depth which firm is more suitable according to your investment goal. Things which every investor should know:
● Talk to a broker
● Define Investment Objectives
● Develop Investment Portfolio Statement
● Identify a Brokerage Firm
● Open a Trading Account and CDC Sub Account/ CDC Investor Account
● Deposit money in account
● Start investing
● Build a portfolio
● Regular follow-up with stock-broker
Now the basic investment guideline, which every new investor should follow.
● Diversify you investment
● Do your research before investing
● Understand the risk
● Think for long term not short
● Monitor each stock's performance
● Beware of scams
● Avail the opportunity of right time
While being the newer in the stock market and willing to invest in. Then these are things that every new investor should keep in mind. Dos and Don'ts:
● Don'ts
1. Don't invest in which you don't understand
2. Start with low price, don't jump high
3. Don't fall victim to behavioral marketing tactics
4. Don't focus on short term investment
● Do's
1. Do save every penny
2. Keep save some amount that will help you in emergency
3. Open a health saving account
4. Choose the best product or organization
Above is the whole ultimate guideline, through which a newer investor should get a brief idea of how to and what should I be careful while investing money.
Invest money in Pakistan
, because it's considered as one of the largest stock market, if you are Pakistani then you should definitely.